01 Aug

Trusted Event Management Company in Lahore Pakistan

Imagine the worst-case scenario for your event planner company: nobody comes, or there might be too many people; your caterer cancels, there are limited chairs, your budget is way over, and the venue is already booked.
What will you do?
These things happen when you choose a non-professional event planning company.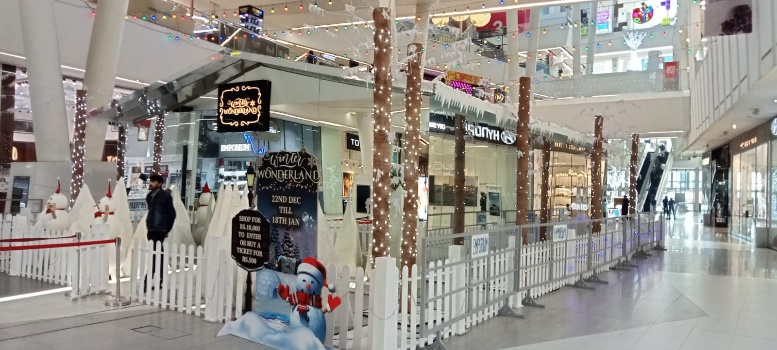 Well, there is no such thing as an overnight success when it comes to events. It depends on how your event management company works for your event and how much effort they put into it to make it successful. Because when it come to hosting an event or any other social activity, there is a lot at stake. You must ensure that every detail is executed flawlessly. In Lahore, Pakistan, there are a plethora of different event management companies in the market. Unfortunately, not all of them are trustworthy. From venue to decor, everything is essential for an event.
Professional Event Company
Otherwise, a minor mistake can ruin your entire event. Designing your event with a professional event company is highly preferable. Choose a trustworthy event organizer with a proven track record for their experience and expertise. Ensure you select the right event organizer to make your event a success.
The benefits you'll get while working with a professional event management company in Lahore are that they can help you with unique, event Innovation: Engaging Experience. They will plan your entire event in the right way and make it successful. They will focus on every minor detail that could cause trouble during the event. Additionally, they will make sure that you have a friendly environment where you feel comfortable telling them what you want and what your vision is.
Extraordinary Event Management
An extraordinary event management team is essential for making your event incredible. With so many moving parts, it's easy for details like marketing funds, parking permits, and emergency plans to fall through the cracks. Event management teams use their attention to detail and organizational skills to ensure a smooth and successful outcome.
From event planner to event production, a trusted event management company in Lahore can handle every detail.
Choose experienced event pros for seamless execution. Now, be aware of working with an event management company in Lahore, Pakistan for successful event planning and execution. They will use their experience and expertise to handle every detail, from vendor payments to marketing to emergency plans. Therefore, this will ensure that your event is a smooth and enjoyable experience for everyone involved.