20 Sep

The Advantages of partnering with an Event management companies
HIGHLIGHTS:
Do you intend to hold a gathering but are concerned about several factors?
What type of chair should I get? Who will oversee the creation?
How will marketing be handled? etc.
Don't worry, however. Have you ever thought of collaborating with or employing an event management companies to make sure your event is flawless? If not, let us explain how event management firms might help you with your subsequent event. We promise that after reading this article, you won't have any more brain freezes or headaches associated with event management or preparation. You should read this article.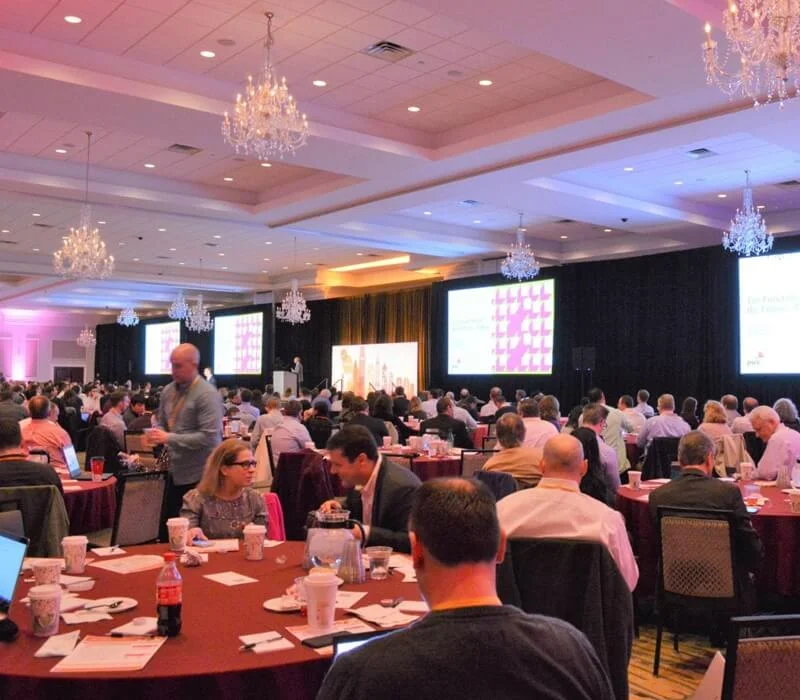 Less Frustrating
It will be difficult and stressful to arrange any event, whether it is a small conference or a large gathering of more than 5000 people. There will be a lot to plan and think about, so if you want to avoid stress in this situation, we advise working with an event management companies that is reliable and trustworthy. They will not only assist you in organizing and preparing, but they will also ensure that you are stress-free throughout the entire event. 
Reduce Extra Expenses
Without a clear understanding of the costs you will incur, budgeting is challenging. The ideal approach is to work with event management companies since they will handle all of your logistical needs, from planning to execution. You may concentrate on your primary business, sales, and objective in this way.
Customer Service
Customer service plays a crucial role in event management, and the whole story ends with this sentence: how excellent customer service did our audience receive? In event management, we frequently worry about our fabrication, planning, or designs, which are undoubtedly important factors of a successful event. When you deal with an event management companies, they make sure your clients receive outstanding service, including prompt responses to their questions.
High Approach & Contacts
Since an event management companies has access to all the necessary contacts, you probably won't need to reserve the location for your event. Event planners frequently go to industry gatherings and conferences where they may network with other planners and experts. They will be able to expand their network and get in touch with even more influential people because of this.
Planning and Executing of Events
Establish the objectives and goals for your event.
Build your team.
Create a budget for the event.
Select a time and location.
Decide on the speakers.
marketing and advertising for events.
carry out your event.
An organization that chooses to work with an event business has a great deal of freedom that can be put to use while organizing and carrying out events. This degree of control enables easier expectation event management companies as well as the opportunity to customize the event experience to best match the demands of participants. When it comes to both content and logistics, this enhanced level of freedom frequently enables greater creativity and innovation.
Your Vision our Service
The client or customer wants to provide the event planner further details, including their ideas, preferred methods of construction or decorating, and any particular requirements they may have. The event planner will be better equipped to arrange a successful event with the more details the customer can offer.
Conclusion
Come Take a seat  and speak with us. Black Diamond, We must be organized because of the nature of our work. We will be knowledgeable about the finest methods for organizing your events thanks to our experience. We'll know how to organize your event so that it has the most possible effect on your audience. A professional Black diamond event planner will keep you in check. We have contacts to vendors who may drop their prices if they collaborate with you, which should help you stay within your budget.