30 Sep

Parameter to hire event management company in real estate industry for your launch events in Lahore.

The demand for high-quality properties in Lahore is at a stage where individuals are attempting to find the most important item as the city's real estate market expands day by day. in order for a developer to design a memorable launch event. They search for event planners with experience histories, a strong portfolio, and other qualifications for this occasion. Launch events do actually aim to leave a lasting impression on potential customers in addition to showcasing a new idea.  The most crucial factors to take into account while picking the leading event organizer in Pakistan  for real estate launch will be covered in this article. Furthermore, we'll talk about or cover every aspect of managing events, including which business will spread the news about your event.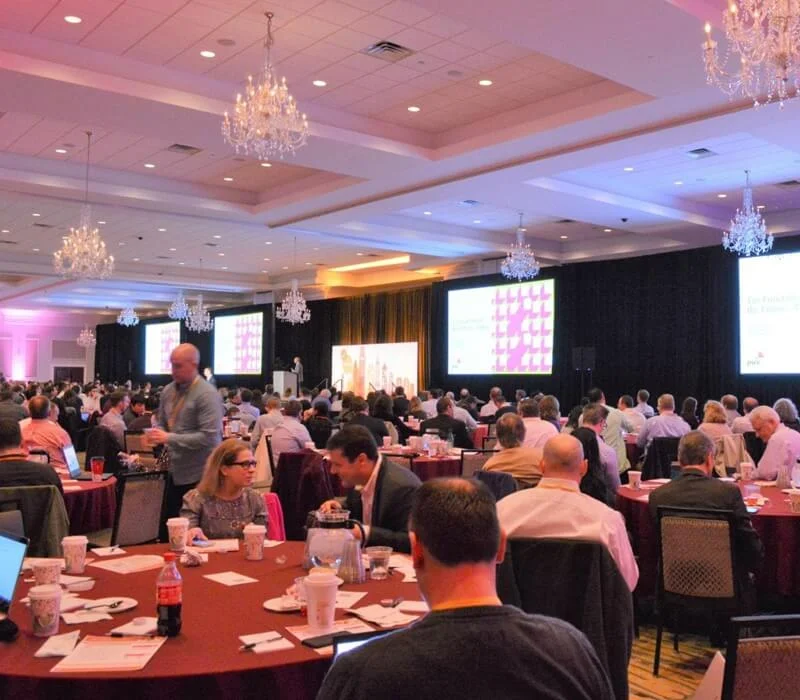 Expertise and worthy experience knowledge
Experience is key when it comes to launch events in the real estate industry. When looking for an event management company for a real estate launch in Lahore, you should look for one that has good experience in real estate events. You should also look for a company that has a portfolio of past real estate launches in Lahore, including the successful launches of similar properties. A company with a good track record in real estate events will be better equipped to handle the challenges and opportunities of real estate events.
Lahore City of Gardens
Lahore is one of the most diverse cities in the world. It has its own culture and preferences. If you want to appeal to the local audience and have a successful launch event, you need to hire a Lahore event management company that knows the Lahore market inside and out. However, they should be well-versed in the local habits, trends, and preferences of the buyers in the Lahore real estate market.
Innovation and creativity that can beat others
One of the most important elements of a successful launch event is creativity and innovation. If you want your project to stand out from the crowd, your event management company should be able to come up with new and innovative ideas. You want your event management company to be able to adapt their concepts to the specific features and selling points that your real estate project has to offer. Creativity in event planning helps to create a buzz and excites potential buyers.
Planning your event
Your event management company should have a clear process in place for the planning and execution of your events. This should include everything from the design and layout of your event to logistics, guest handling, and catering. The company should also have a backup plan in place in case of any unforeseen issues. A well-structured company will make sure that every detail of your launch event goes smoothly and leaves a great impression on your attendees.


Managing your budget
When planning an event, budget is one of the most important things to consider. Talk to event management companies about your budget and make sure they are able to work within your budget. A good event management company will be able to get the most out of your event while keeping within your budget. It is important to be open and honest about your finances so that you don't have to worry about unexpected costs.
Digital marketing and technology itself
If you're planning a real estate launch event, you need to make sure you have a strong online presence. Make sure your event management company knows how to use digital marketing and can get your event out there online. They should also be tech-savvy and have the know-how to handle any digital aspects of your event, like streaming it live, doing virtual tours, or doing interactive presentations.
From tiny to big details
The most important part of your launch is the planning and execution of your event. A good event management company will focus on every detail of your event, from the seating and lighting to the signage and branding to make sure everything matches your vision. Vendor Network If you're running an event, you'll need to work with a bunch of different vendors. From decorators to caterers to audiovisual experts, you need to make sure you're getting the best service and resources.
A company that has a strong network of reliable vendors can make sure your event is top-notch. Communication and Collaboration. If you want to have a successful relationship with your event management company, it's important to be open and honest with them. They need to be open to hearing what you have to say and offering their professional advice. That way, you'll be able to get the most out of your partnership.
How Black diamond can give you the benefits
Black Diamond Event Management is one of the leading event management companies in Lahore, with over a decade of experience. We have a great reputation in the industry, and we specialize in events related to the same category. If you take a look at our portfolio, you'll see how many exciting and successful projects we've worked on. We have the capacity to handle big events. we know how important it is to keep your budget in mind. We offer cost-effective solutions so you can plan and execute your event with confidence. Plus, we've got lots of experience in real estate events, from conventions to balloting and launches to open house events.
Cost effective
Creative ideas
Unbeatable themes
On Time delivery
Final Thought
If you're getting ready to host a convention or vote for your property in Lahore or any city, black diamond is the way to go. It'll make sure your event is a success and attract buyers. Plus, it'll help you create an unforgettable launch event that'll make your property stand out from the crowd.