12 Sep

How team BLACKDIAMOND give you perfect planning and smooth execution for your next event
An Era Of Excellence
Pakistan is a developing nation where everything is expanding rapidly, particularly the corporate sector. Many Pakistanis are quitting their jobs to launch their own businesses instead, and once they do, they always want to promote their venture to others. They have discovered that participating in trade shows and exhibitions is the best way to do this. Cooperate events encompass a broad range of distinct occasions, such as business conferences, product launches, brand activations, etc. Event management( Corporate event management company) is not only a specialty but a burgeoning industry, and it goes without saying that every firm strives to hold the top spot.
There are three major cities in Pakistan that come in executing exhibition and events on a larger scale. Team Black Diamond are Corporate Event Planner in Lahore that can help with your evets since they have the ideal combination of expertise, originality, and thorough planning to ensure that your next event is as successful as it can be. Let's look at how Corporate Event Management Company Black Diamond can assist you in making sure that your event has the ideal preparation and execution it deserves.
It took time for the Origin of Perfection Team Black Diamond to emerge. It all began with the ambition to provide unique moments. They are aware that every occasion is unique and should have a personal touch. Their success is based on their dedication to individualization and customization.
Perfect Planning
Identifying Your Goals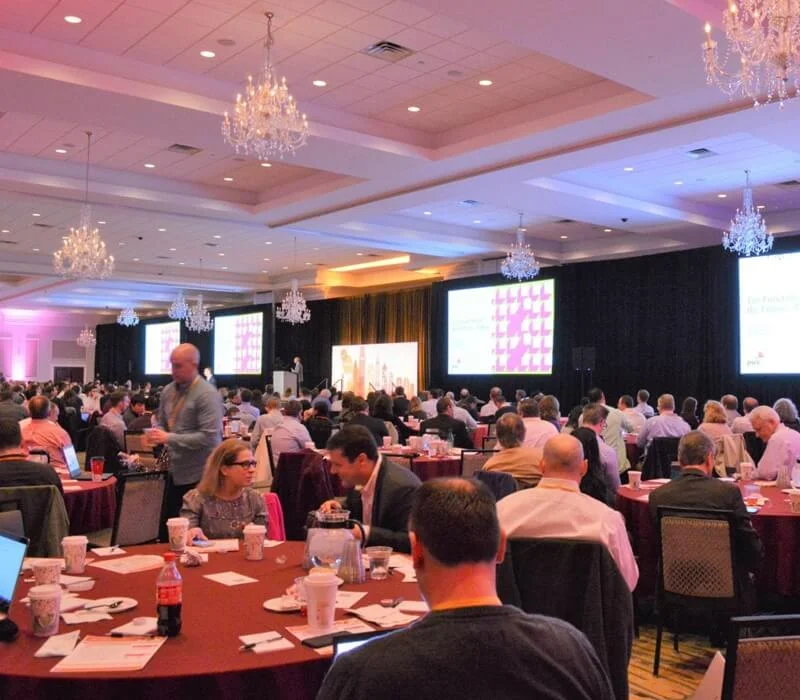 The very first step in organizing a great corporate event is to listen to what your client wants. Understanding the client's needs is one of the most crucial first steps in organizing the event. The initial conversation is an important first step because in this step you will understand what the client is demanding from you and what kind of ideas or vision he has. The client's objectives, preferences, and expectations are discussed in person by Team BLACK DIAMOND. Whether it's a business expo, stall fabrication or social event, Black Diamond goes above and beyond to understand your idea.
Development of Customized Concepts
After the initial consultation with the client, The BLACKDIAMOND team starts working on creating a customized idea after they have a firm understanding of your vision. They gather imaginative minds to generate concepts and create a theme that is in line with your goals. Their limitless imagination makes every event special and engaging.
Practical Budgeting
Event budgeting is a crucial part of arranging an event. Clients of Black Diamond Event Budgeting receive open and accurate cost estimates, enabling them to make decisions and stay below their allocated spending limits. The staff of Black Diamond Event manages the budgeting process. There is no doubt that Black diamond is one of the best Corporate Event Organizer in Pakistan
Management and Sourcing of Vendors
Selecting the right suppliers is the key to a successful event. Black DIAMOND sources the best services, including food and décor, entertainment and transportation, from our extensive network of reliable providers. You can focus on the big picture while Black DIAMOND handles negotiations, contracts and logistics.
Continuity of the timetable Progression
If you want your event to go off without a hitch, you need a plan. That's why Team Black Diamond creates a schedule that covers everything from pre-event planning to the event itself and all the post-event activities. That way, you don't have to worry about last-minute issues and everything runs smoothly from start to finish.
Event Management Expertise
Not only this,but black diamond
Team Black Diamond is the best business event organizer when it comes to execution. Black Diamond's team of experienced event organizers keep an eye on every detail and make sure everything runs smoothly. Their experience ensures a hassle-free event day, from setting up and decorating to managing guest lists and dealing with any unexpected issues.
Assurance of quality 
Monitoring performance is essential in the field of event planning. Consequently, Team BLACKDIAMOND conducts thorough quality inspections at every step of your event, ensuring that every detail meets your requirements. This meticulous approach guarantees your event's success, and it ensures that both you and your visitors have an outstanding experience.
Emergency Control
No matter how well-prepared you are, there are always unforeseen issues that can arise. With contingency plans in place, you can rest assured that Team Black Diamond are ready for anything that may arise. Their quick analysis and problem-solving skills ensure worries are handled swiftly and discreetly, keeping your stress levels low.
Customer Experience
At the end of the day, it's the customer experience that decides if an event is a success or not. Therefore, at BLACKDIAMOND, we go the extra mile to make sure everyone's experience is unforgettable and enjoyable. We achieve this by leaving your visitors with a lasting impression through thoughtful personal touches and top-notch service.
Conclusion
In a business where first impressions count for a lot, Team Black Diamond stands out as a shining example of event organizing excellence. Moreover, your next event will be the best it can be because of Black Diamond's commitment to fully understanding your vision, meticulous planning, and impeccable execution. With Black Diamond's reputation as a well-known Corporate Event Management Company in Lahore, their extensive experience brings your vision to life. As a result, you'll have memories that will last a lifetime. Whether it's a corporate gala or an expo event, Black Diamond will make your vision a reality. Therefore, put your faith in Team Black Diamond for your next event and watch the magic happen. To get started, you can visit our website and arrange a consultation with us. We are eagerly looking forward to hearing from you.