01 Feb

ALL YOU NEED TO KNOW ABOUT EVENT MANAGEMENT COMPANY IN PAKISTAN.

Hard competition and high standards are the daily struggles of event management company in Pakistan. There are numerous entities that claim to be the best event organizer to the local market, but with so many claims and so much to choose from, how will you select the best amongst the available options? Therefore, we feel the need to tell you everything, in the utmost transparency, which you would need to know about an event organizer company. Events hold great importance in the life and plans of an organization or a business or a brand, etc. therefore, you must make a wise selection before choosing an organizer for your event. The outcome of your event will highly impact your business and branding strategy and they clearly portray the seriousness of your business and organization. People will naturally assume you to be a bucket shop organization if your events fail to convey your claims. And it all depends on the organizing body of your event.

 
What exactly is an event management COMPANY about?
Events are destined to fulfill a certain purpose intended by their respective organization. They are focused to attain a very specific goal that must be thoroughly planned and arranged to reflect in the event. The event management agency is a set of all the logistics and essentials to put all the goals of an event in action. Event management is a thorough knowledge and science that must be handled by the people that excel in the domain, just like any other task at hand. An event organizer is expected to have all the necessities to handle the event at an organizational level. Therefore, they are trusted by all entities that are looking to arrange an event. A business is least likely to possess an event management setup on its own therefore, event management setups exist in the very first place.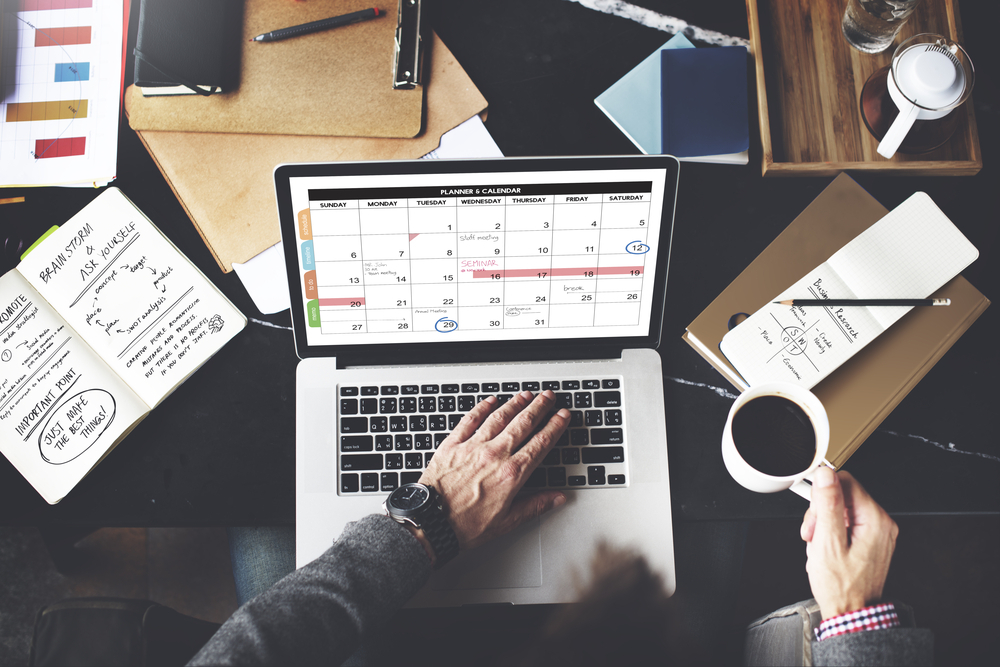 Outsourcing resources:
Any event management agency in any big city of Pakistan, be it Lahore, Islamabad, or even Karachi, is least likely to possess the solid logistics required to be placed physically on the event venue. Therefore, if your event organizer does not have them in their warehouse, it does not mean that they don't have them at their disposal. Do not be alarmed since no event handling authority would have them in Pakistan. It is perfectly normal to acquire the arrangement logistics later from any of the sourcing parties at their disposal. However, what they must possess is the planning, designing, and handling of individuals because this is what an event organizer company is about.
Formidable in-house talent:
Nobody expects a client to understand to complexities of the event management domain but the event organizer must at least be able to convey the route to attaining the desired goals of the event. This is only possible when they have a great team that knows precisely what they are doing and what they want to deliver through their efforts. If you fail to understand what they want to tell you about their plan of the event, then either you are not paying attention or they don't have what it takes to comply with your requirements. If their professionals are indeed professionals, their intent and plan of action would be crystal clear to and that is when you will realize that these are the right people to pay further attention.
Flexibility in procedures:
Standards are good to maintain but they must offer a certain level of flexibility to the approaching audience. In the world of event management, each client of a certain category can be expected to come up with resembling requirements. But that is not a hard and fast rule, they can be having a unique expectation of the event as well, therefore, an event organizer must exhibit a certain level of flexibility and not rigidity in their procedures. There can be several examples but a good event planner would try to accommodate their clients as much as possible.
That's quite all you needed to know an event management setups in Pakistan and how to select the most suitable option for your consideration. Black Diamond, in her proud experience, has all that she needs to be an ideal choice of the event management agency. We value our clients and take them for our family, you will not find a more convenient and authentic business to deal with your events in the utmost feasibility. If you have a query regarding an event, make sure you contact us through our contact details and allow us to be your guide and partner in your upcoming events.